Im not gonna say how much efforts I'd put it into this trial exam which was just a week before the real STPM term 2 examination and what expected's results I've mean to get
Just a quote from this time,

How much effort you put, how much results you get
I've never satisfy and get contented with myself, neither back, now or then...
okay turn in the other way round, you know what the task we've and that we, me and my peopo will definitely do right after the exam -----

MOVIE TIME

!
Marvel Series: Cap

tain America

Civil

War
K, obviously im not much kinda type of ppl who prefer action movie

s haha
and well this is the only choice as we just watched Hunstman Winter War for the past weeks. psps: Snow Queen Freya sibeh gaolat sui sui sui !!!! her flawless skin, her hair, her everything! goshhhh

!!
er

im out of the topic agai

n.

well

i'm not so much into the avenger series too but this movie really

got

the ability to make the audience laugh the ass out at the

cinem

a, especially the AntMan successfull

y

caught my attention when he become so tiny little cutie small and all of a sudden become so gi

gantic

!!
Since I was a kid, Im longing for Spiderman, I mean the old spiderman

,

always prefer the old Peter Parker, or And

rew

Garfield also not bad

with this

too. but in this new series, new spider"man" added in

to too.
the reason why quotation mark is used is that... it's literally a s

piderBOY. LOL
maybe it is should be a boy at first and still to the end, but I dont l

ike that much ha. ha.
the perfect Hazel and Augustus
K, I know im just too old for catching this up, but what's the matter is I had seen it too already, right

?!

And Finally too, I got the meaning of Okay? Okay.. as this is their "Always" hahaha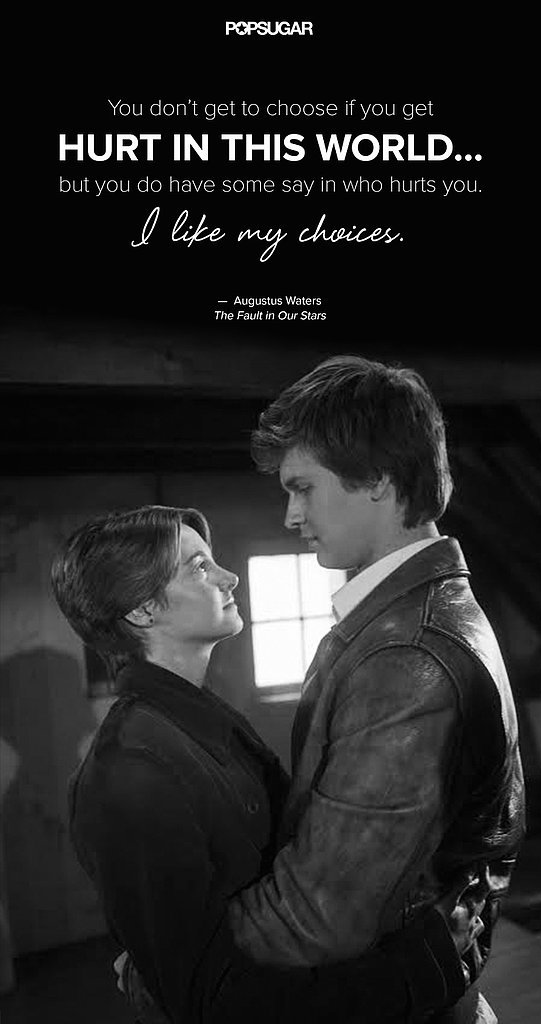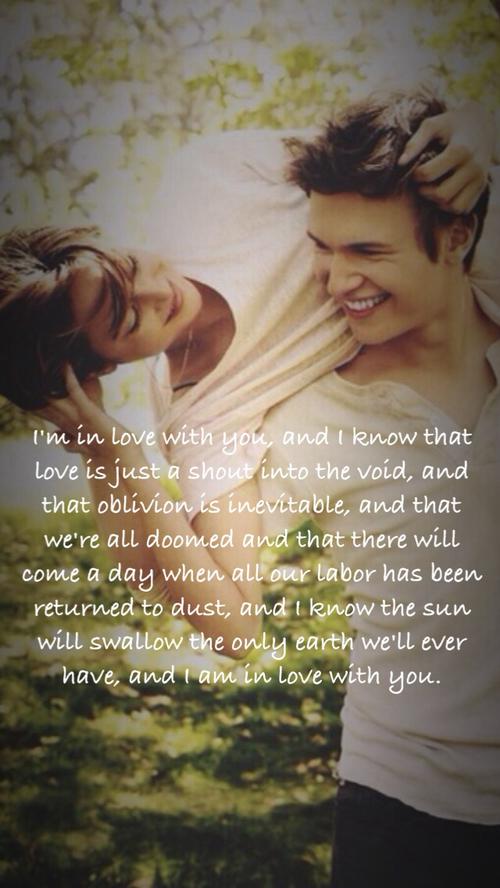 A beautiful love story t

hough... :)
(** just feel abit weird that how come his brother in Divergent Series can be Tris's boyfriend, omg this is not ... well..ahahhaha

)